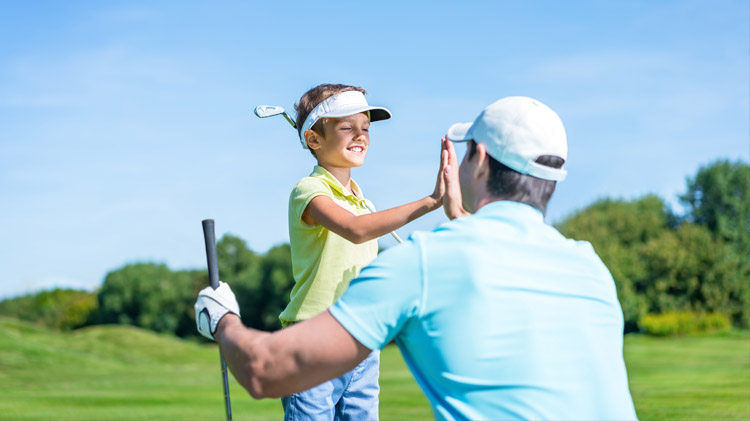 Date: Jun 5, 8:30 a.m. - 11 a.m.
All classes: 8:30-11 a.m., Mon., Wed., and Fri.
Each daily session will be from 8:30-11 a.m., with lunch right afterwards.
Sessions are limited to the first 20 students.
Sign up for each daily session the week before.
Open to Military and DoD Dependents, ages 6-16 years.
Camps include:
Putting
Chipping
Full Swing Irons
Full Swing Woods
Rules of Golf
Golf Etiquette
Cost
Daily session: $20 per student