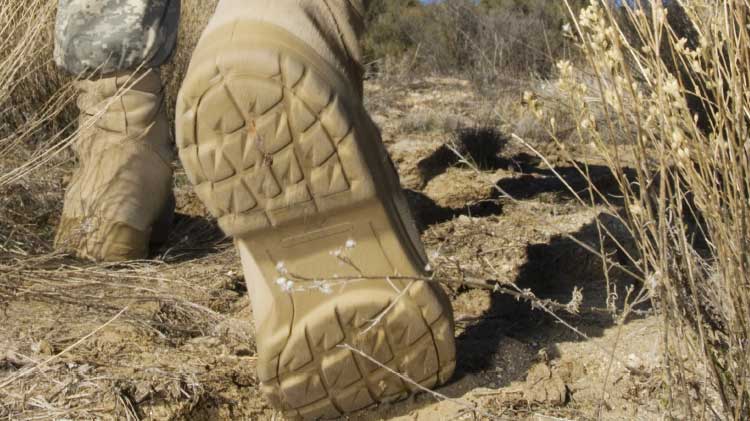 Note: This event has already passed.
Date: Jan 25 2020, 9 a.m.
Location: Smith Lake Recreation Area
Map (.pdf)
Course distance is approximately 11 miles. All competitors are required to carry a ruck weighing 35 pounds. The meet will involve both team and individual competition.
Competitors are required to compete in OCP's or equivalent as well as Army Regulation combat boots.
Awards will be presented to members of first and second place teams as well as the top five men and top five women finishers.
The top 5 male and female competitors have the chance to go to Bataan Memorial Death March as the Fort Bragg team.
Open to Active Duty Servicemembers.
View MOI (.pdf) for full program details.