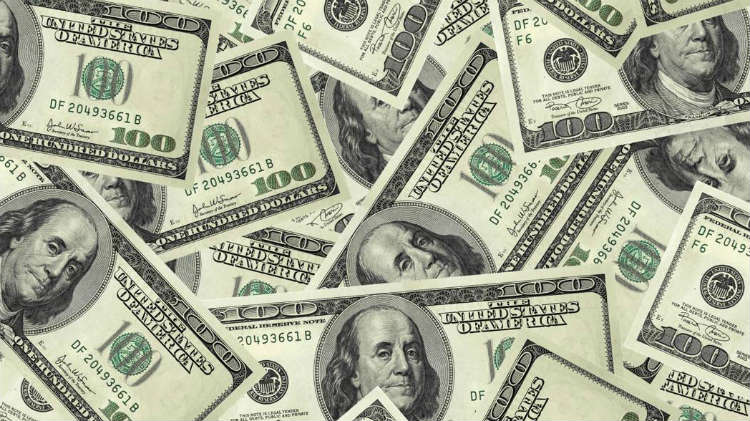 First-Term PCS "Money and Moving" Class
Date: Jun 1, 1:30 p.m. - 3 p.m.
Financial Readiness Program - Soldier Support Center Fort Bragg 28310 Google Map
This class is a must for all those first-term Soldiers who have never PCS'd before. Learn about all the benefits authorized and how to ensure a successful move.
Registration Info
Registration is required. Call to register.
Contact