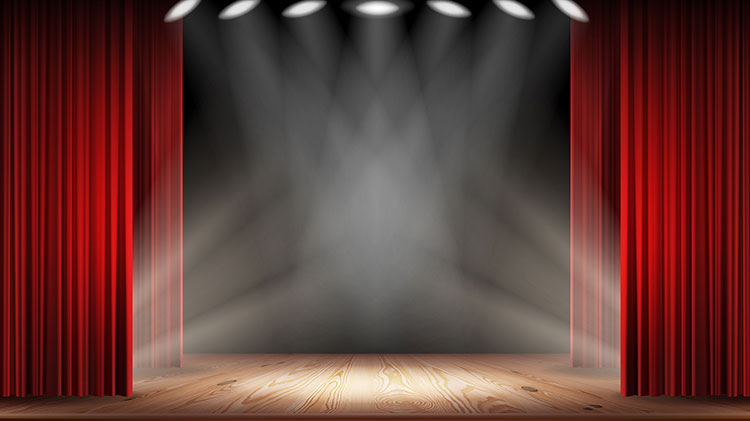 FTCC Drama Department: Live Theatre, "The Dinner Party" by Neil Simon - Mar 3 & 4
Note: This event has already passed.
Date: Mar 3 2018
2 dates/times:
March 3, 2018 at 7 p.m.
March 4, 2018 at 2 p.m.
Location: Pope Theater, 504 Virgin St., Pope Army Airfield Google Map
Enjoy the live rendition of "The Dinner Party" by Neil Simon, performed by Fayetteville Technical Community College Drama Department.
Play Synopsis:
A decidedly French dinner party served up in a chaotic mode that only a master of comedy could create. Five people are invited to dine at a first rate restaurant in Paris. They do not know who the other guests will be or why they have been invited. Tossed together in a private dining room, they have a sneaking suspicion that this unorthodox dinner party will forever change their lives.
This event is open to the public.