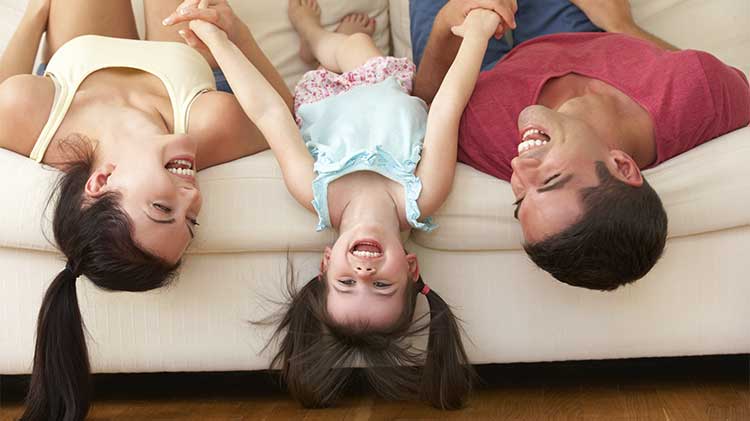 Date: Jun 6, 9 a.m. - 12 p.m.
Family Advocacy Program - Normandy Dr. Fort Bragg 28310 United States Google Map
This is a 2-part class. Participants must complete both parts of the class.
Dates/time for this class:
Jun. 6 & 8 (9 a.m. - 12 p.m.)
This class teaches parents to help their children develop a sense of responsibility, self-discipline, creative cooperation and problem-solving skills. Attendees learn how to defuse power struggles, promote open communication and empower their children to be accountable for their own actions and choices. Classes are held on the 3rd floor of the Soldier Support Center, Bldg. 4-2843, Normandy Dr.
Registration Info
Registration is required. To register for this class, give us a call or submit your information online via our ACS Class Registration Form.
Contact