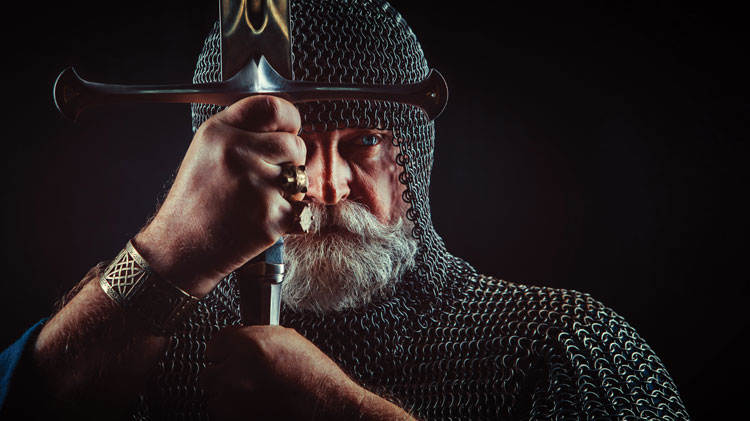 Note: This event has already passed.
Date: Sep 16 2017 - Sep 17 2017
Dates/Times:
Sept. 16 (10 a.m. - 6 p.m.)
Sept. 17 (10 a.m. - 5 p.m.)
Location: Smith Lake Recreation Area Google Map
Schedule of Events and Site Layout Plan (.pdf)
___________________________________________________________
Due to impacts from Hurricane Irma there will not be any pony or unicorn rides this year. All ponies and unicorns are safe but are unable to make the journey to Fort Bragg at this time. All other performances and groups, to include the new Horseback Archery Show, Flying Hooves, are set to attend as previously scheduled. Hope to see you at the Faire this weekend!
___________________________________________________________
Elizabethan themed festival, featuring:
Jousting
Unicorn rides
Period musicians
Living history exhibits
Renaissance dance
Belly dance shows
Magicians
Period-inspired games and activities
Food and merchants
Activities Free to all Patrons:
Chess
Enchanted Unicorn/Mystical Nightmare Ring Toss
Stocks
Bouncy Dragon Slide
Bouncy Castle Maze
Masquerade Ball
All shows and Living History Exhibits are included in $10 admission:
The Hanseatic League
Templar Encampment
The Knightly Order of the Fiat Lux – Sword Fighting Demonstration
Thunder and Spice – Celtic, Folk and Renaissance Music
Henry Culpeper – Minstrel
Master David – Sword Swallower
Roundtable Productions Jousting
The Queen's Jewels – Belleydancers
Master Flabbergast – Magician
Flying Hooves – Horseback Archery Demonstration
The Welsh Corgi Show
Knighting Ceremony at the Royal Pavilion
Paid Activities:
Archery: $2.00 for 3 shots
Axe Throw: $2.00 for 2 throws
Medieval Candlemaking: $5.00 per person
Merchants:
Dragonhold LLC – Candles, Jewelry & Soap
Of the Round Table & Face Painting – Wooden Swords, Shields and Hand-made Children's Leather Armour
Camelot Moon – Gifts and Collectibles for your Castle and Kingdom
A Wee Scottish Shoppe – Kilts, Sporrans, Pocket Watches, Brooches, Celtic Jewelry
Historical Swordsmanship Class – Teaching sword fighting techniques and offering Foam Swords for sale
Leatherwork by William – Handcrafted leather goods for the re-enactor, Renaissance Faire enthusiast or LARPer.
Madam Marcella – Tarot Reading
Beauty In, Geek Out LLC – Fantasy Gift Items, Hand Poured Candles
Amethyst Cauldron – Candles, Sachets, Oils and Pendulum Divination
Sun Dame – Crowns, Ear Cuffs & Jewelry
Glastonbury Designs/Merry Mercer – Handmade Period Clothing & Accessories
Holly Fields of Gold – Handcrafted Jewelry made with real flowers
The Metal Weaver – Chainmaile Jewelry & Accessories
Prohibited Items
Period & Modern Weapons not permitted, including CCW, & LARP Weapons.
No outside alcohol
No coolers
No pets allowed
This event is open to the public.
Cost
$10 per car load (cash only)
____________________________
Sponsored by: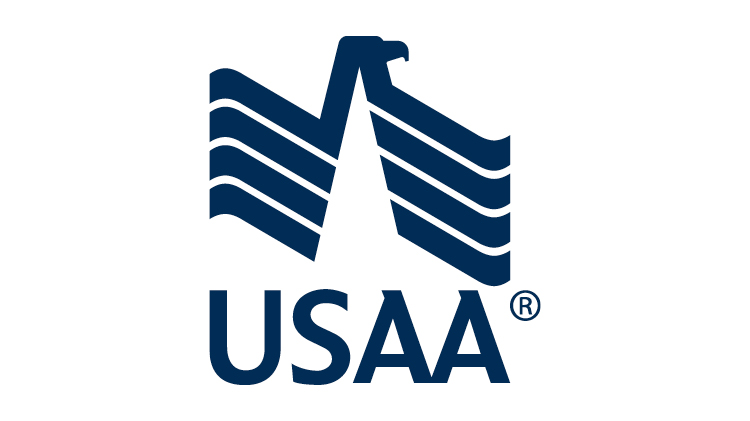 Sponsorship does not imply Army endorsement.