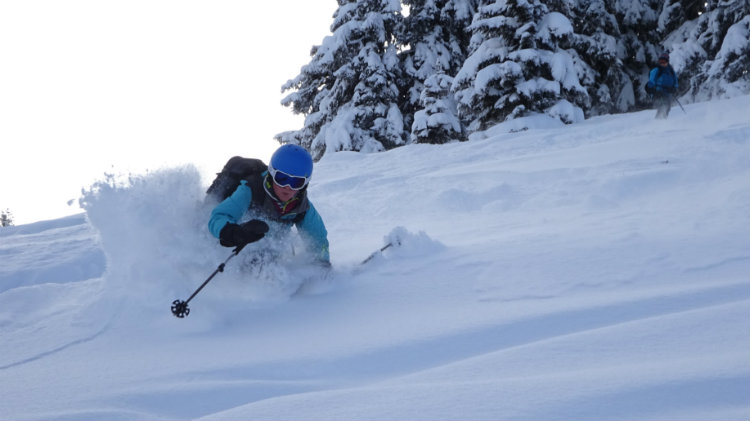 Date: Jan 14, 5 a.m. - 11 p.m.
Outdoor Recreation Excursions - Smith Lake Rd. Bldg. Q-5143 Fayetteville 28311 Google Map
Destination by date:

Sugar Mountain, NC: Jan. 27 and Mar. 24, 2018
Beech Mountain, NC: Mar. 10, 2018

Time: Each trip will depart from Smith Lake Recreation Area at 5 a.m. and return at 11 p.m.
Itinerary details coming soon. Open to all DoD ID card holders and up to 2 guests. Ages 12 and over welcome. Any participant under the age of 18 must be accompanied by an adult.
Registration required. Spaces are limited and non-refundable. Price includes transportation, lift ticket and snack.
Please note: customer responsible if rental equipment is returned damaged.
Cost
Sugar Mountain, NC Ski Trip:
Lift Ticket $109
Lift & Ski Rental $129
Lift & Snowboard Rental $139
Lesson $19 (if added to any of the above)
Beech Mountain, NC Ski Trip:
Lift Ticket $99
Lift & Ski Rental $119
Lift & Snowboard Rental $129
Lesson $15 (if added to any of the above)