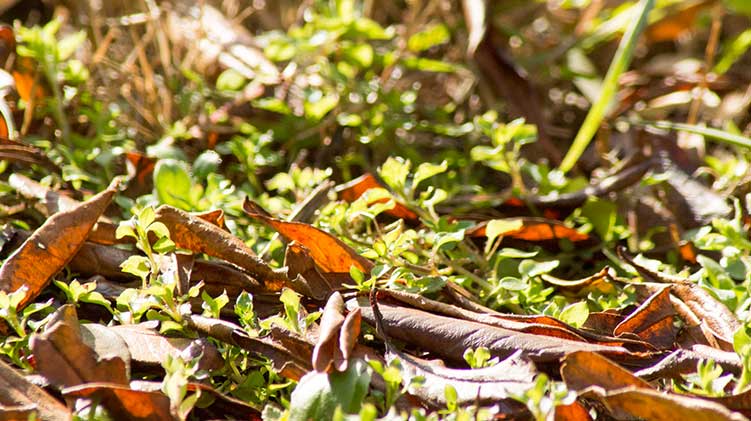 Summer Outdoor Education Program - Various Dates
Date: Jun 9, 10 a.m. - 11 a.m.
Smith Lake Recreation Area - Smith Lake Recreation Area United States Google Map
Location: Smith Lake Recreation Area (Upper Pavilion at Smith Lake Beach)
Fishy Fun - June 9, 2018
2018 is NC State Parks' year of the fish so join us to learn more about fish with fun games and make your own fish craft. We will teach everyone how to tie some fishing knots and how to cast and reel in fish with our Backyard Bass game.
Wonderful Bugs of NC - July 7, 2018
Come walk with a Ranger and learn to identify insects and understand the vital roles they play in nature. We will be looking under some logs, using butterfly and insect nets, and using collecting jars with magnifying glasses to get a closer look at these wonderful creatures!
Slithering Snakes - August 4, 2018
Feelings of fear and fascination collide as we learn about native snakes, methods for identifying, and where you can find them. The park corn snake, Pyro, will be on display and available to anyone interested in getting up close to these unique, scaly, reptiles. After, you can make a snake of your very own.
Open to DoD cardholders. No registration required.