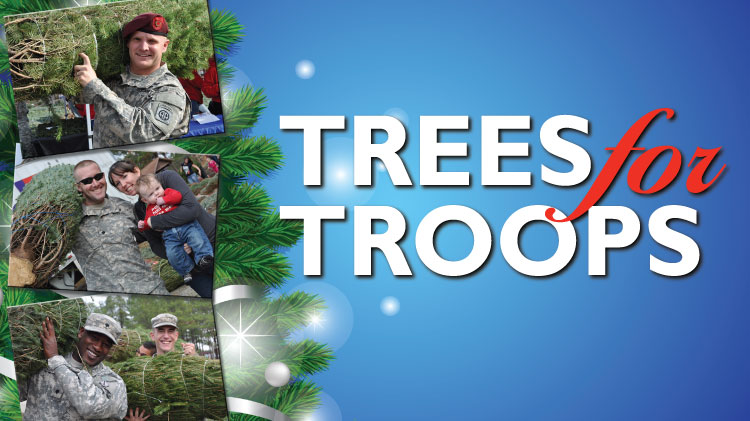 Note: This event has already passed.
Date: Dec 6 2019
Location: Smith Lake Recreation Area
Free Christmas trees for active duty personnel E-5 and below!
350 tree vouchers will be available on a first come first serve basis at Leisure Travel Services beginning on December 2, 2019 and ending when all vouchers have been given out. 1 tree voucher per family.
The BOSS Program will distribute the Christmas trees to those with a voucher and a valid DoD ID card on December 6, 2019 from 8 a.m. to 10 a.m, at Smith Lake Recreation. Christmas trees cannot be held for a later pick-up date or time. After 10 a.m., if we still have trees available, they will be given out to non-voucher holders who are E-5 and below with a valid DoD ID card until all trees are gone.
--------------------------------------------------------------------------
Please note: Leftover trees are now available at Recreation Equipment Checkout Center. We have a few left! It's self service. Page last updated 11:49 a.m. 12/6/19