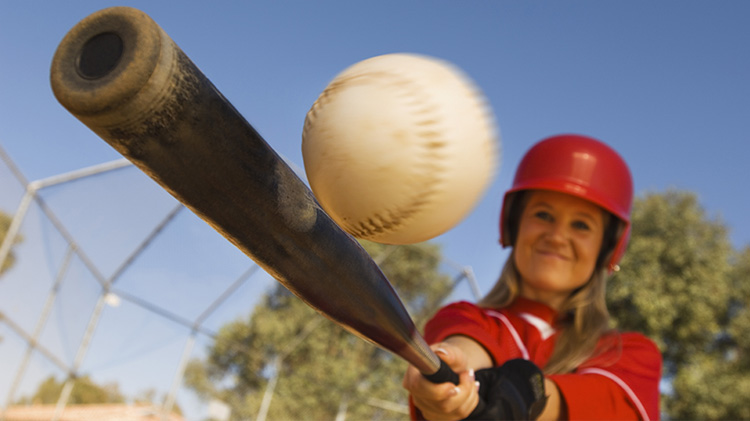 Date: May 8 2019 - Aug 3 2019
Dates: May 8 - August 3, 2019
Event Time/Location: Games will be played on weekday evenings, 6-9 p.m. at Pope Softball Fields.
General Info: This program is open to military/government ID card holders ages 18 and older. The entry deadline for inclusion on the first schedule of games is May 2, 2019.
MOI (.pdf)
Registration Info
Registration required.
If you would like to register for this program, email us! When emailing us, be sure to include the following information:
• Team Name
• Team POC
• Email Address for Team POC
• Phone Number
• Program Registering For (Please indicate "Women's Softball Program")
Contact