On Line Resources
2021 Online Resources brochure available for download
Throckmorton Library

Due to COVID-19, all areas of the library are currently closed, with the exception of the computer lab (with limited patronage).
Virtual Story Time
Wednesdays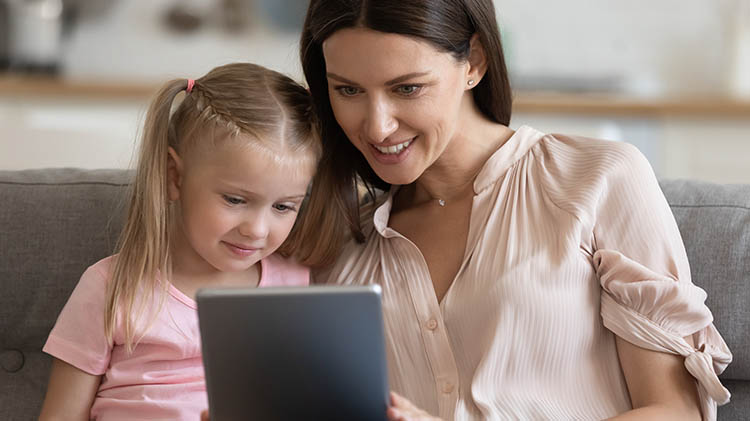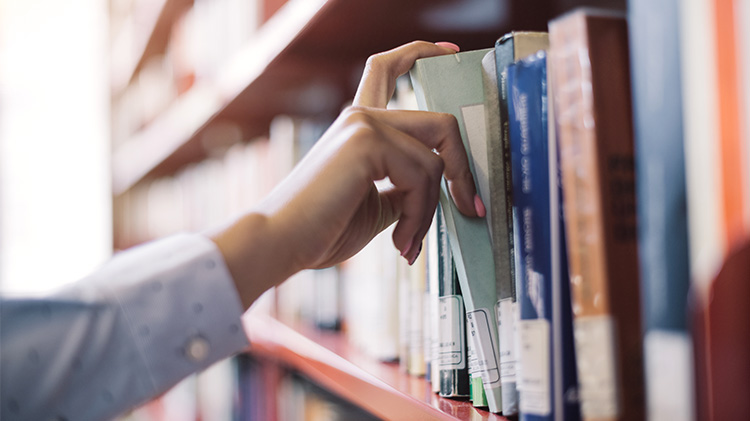 Blind Date With A Book
Crafty Corner
Let's get crafty!!
Mar 1 3 pm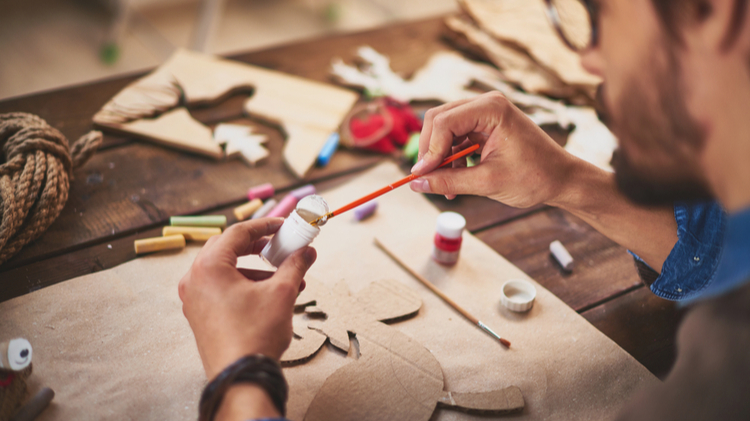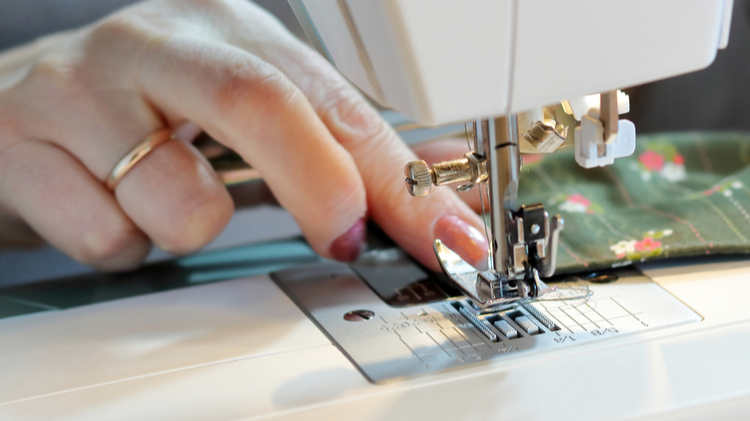 Sew What
Ever wanted to learn how to sew?
Mar 8 3 pm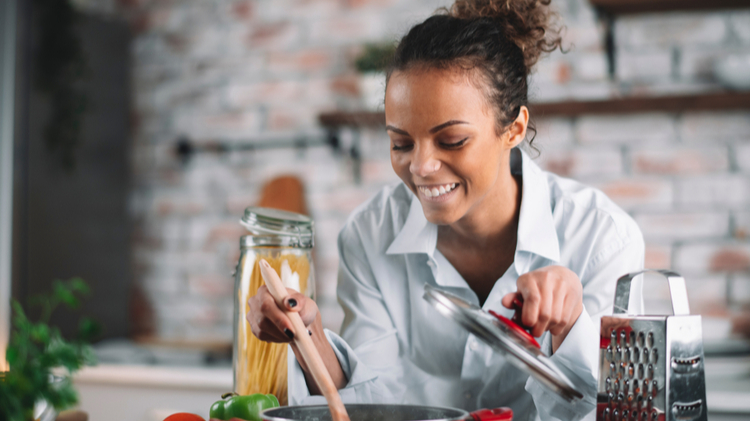 What's Cookin'
Explore new recipes!
Mar 15 3 pm
Virtual S.T.E.A.M.
Virtual S.T.E.A.M. at your fingertips!
Mar 18