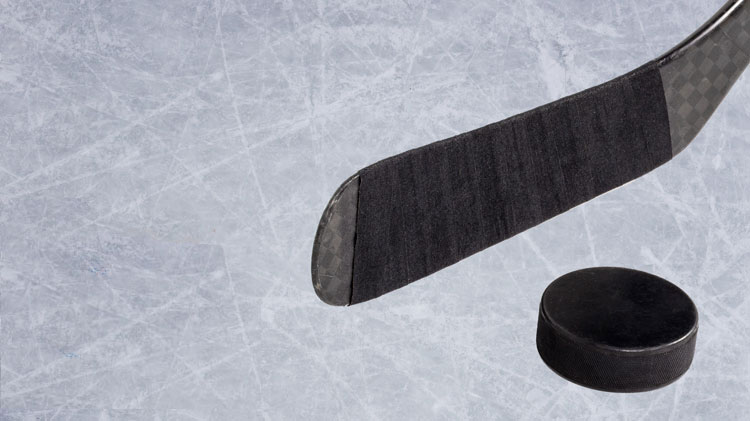 Alternate PT Option (Broomball and Sled Hockey)
Cleland Ice & Inline Skating Rinks - Cleland Ice/In-Line Skating Rink Fort Bragg 28310 United States Google Map
Looking for something different to do for PT? Consider Broomball or Sled Hockey at Cleland Ice Rink for a fun and exhilarating alternative PT option. Broomball and Sled Hockey focuses on Unit Cohesion, Physical Fitness and Resiliency.
Broomball and Sled Hockey are conducted during the following days/hours:
Wednesdays and Fridays: 6:30-7:30 a.m. and 7:30-8:30 a.m. Custom scheduling is available upon request.
Cost
$100 per hour (session) - gear provided
Recycling Vouchers and Unit Funds accepted
Registration Info
Reservations are required. Call to reserve your spot. Open to Active Duty Service members only.
Contact