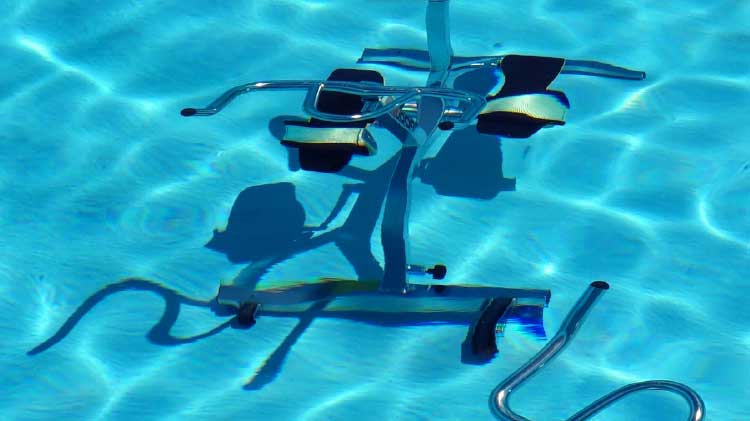 Tolson Indoor Pool - Tolson Indoor Pool Fort Bragg, North Carolina 28310 United States Google Map
Tired of a normal spin class? If the answer is "yes", then join us for Aqua Spin at Tolson Indoor Pool.
Class schedule:
All classes are 1 hour. Please arrive early, as class set-up is 15 minutes prior to the start of each class.
Tuesdays and Fridays, 6:15-7:15 a.m. and 10:15-11:15 a.m
Thursdays, 10:15-11:15 a.m
Open to all authorized MWR patrons, ages 16 years and older.
Cost
$50 for 10-class punch card (11th visit is free).