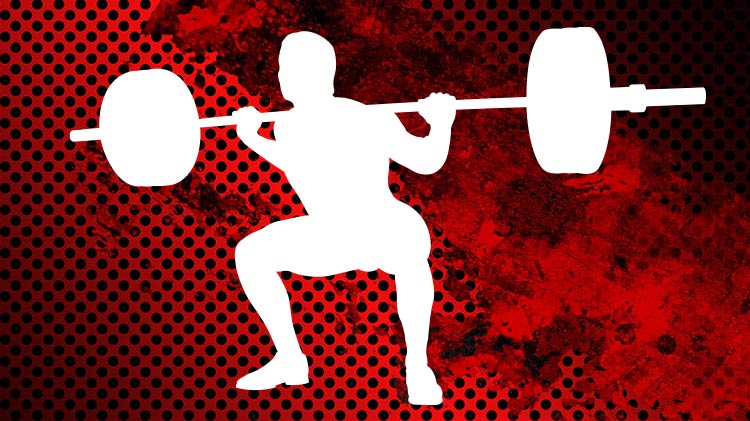 Basic Barbell Training Course
The Basic Barbell Training Course teaches the 5 primary barbell movements (squat, dead-lift, bench press, overhead press and the hang clean). You will receive training and knowledge of how to appropriately perform the 5 basic movements as well as a personalized strength and conditioning program.
For more information on this and other specialized training courses, visit our Specialized Training webpage.