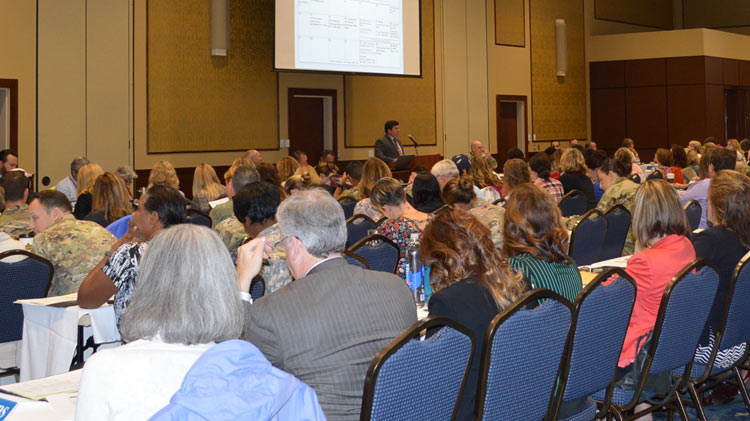 Community Information Exchange (CIE)
The Community Information Exchange (CIE) is a monthly forum targeting Battalion, Brigade and higher level Commander and Command Sergeants Major spouses. The intent is to provide current information on programs, services, upcoming events, etc. to the senior spouse leadership, who in turn should ensure the information is passed down through the Family Readiness Group channels.
Location/Time of Meetings: Iron Mike Conference Center, 9:30 a.m.
2018 Meeting Dates:
Jun. 20
No Jul. meeting
Aug. 15
Sep. 19
Oct. 17
Nov. 21
No Dec. meeting
Resources
* Retraction
The Fort Bragg Army Community Service (ACS) Financial Readiness Program retracted the first version of the article "Insight on Equifax Debacle" because the author improperly attributed a quote on the data breach to Dana Baiocco, a lawyer at the Jones Day law firm in Boston MA. We apologize to any affected parties, and we will take all efforts to ensure this does not happen again.
---
Sign up to receive Fort Bragg Family & MWR Flyers
If you would like to receive a .pdf version of current flyers for Family & MWR programs/activities, please email us. Please add "Flyer Request" to the subject line of your email.