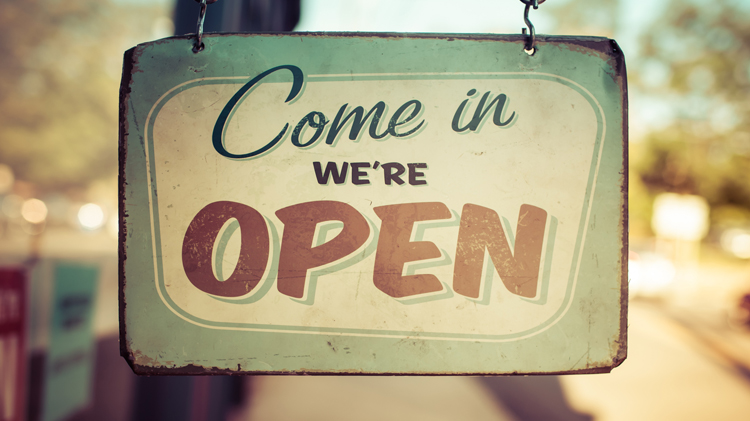 Ft. Bragg Family and MWR Facility Hours
September 20, 2018
View the Family and MWR Facility Tracker (.pdf) to find operating hours for Fort Bragg Family and MWR facilities, for September 20, 2018.
Beginning Sept. 21, 2018
All Family and MWR facilities will be open under normal operating hours starting September 21, 2018 with the following exceptions:
Cleland Ice Rink remains closed
Dahl Physical Fitness Center remains closed
Partial day pre-school remains closed
As always, if you are uncertain if a facility is open, please call before you go. Phone numbers for each facility can be found on this website. Just type the facility name in the "Search" box.
Make sure to follow Fort Bragg Family and MWR (Family and MWR's official Facebook page) and Fort Bragg N.C. (the installation's official Facebook page) for the most up-to-date installation status.
Updated 9/20/18 6:28 p.m.