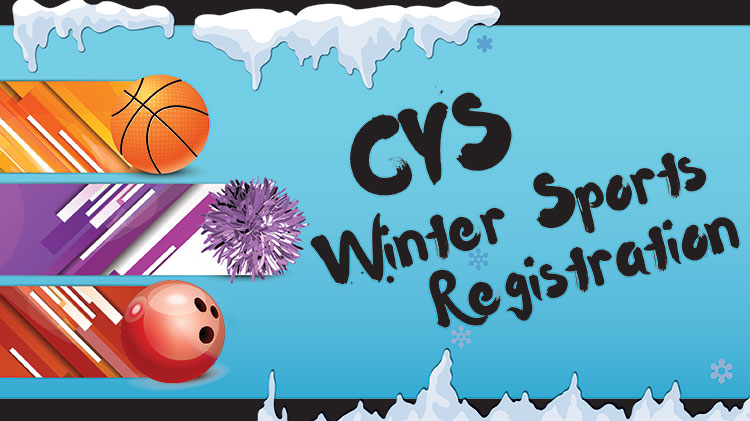 Winter 2018-2019 Youth Sports Registration
Youth Sports & Fitness - Soldier Support Center (4th Flr.) Bldg. 4-2843 Normandy Dr. Fort Bragg, North Carolina 28310 United States Google Map
Activities
Basketball, ages 5-18 years, Main Post and Linden Oaks, $45
Cheerleading, ages 6-12 years, Main Post and Linden Oaks, $45
Bowling, ages 6-18 years, Main Post, $65
Parent & Me" Learn to Play Basketball, age 4, Main Post, $25
Learn to Bowl, age 5, Main Post, $25
(Age as of April 1, 2019)
Practice Start Dates
Practice begins Nov 26 and 27, 2018 for Basketball, Cheerleading and Bowling.
"Learn to" clinics begin in January 2019, and consist of 6-sessions.
Registration Info
Youth must be registered with CYS and have a current sports physical on file. Enroll with CYS at Parent Central Services.
If you are already registered with CYS, sign up for these activities (beginning October 9, 2018) at any CYS facility or online at WebTrac.