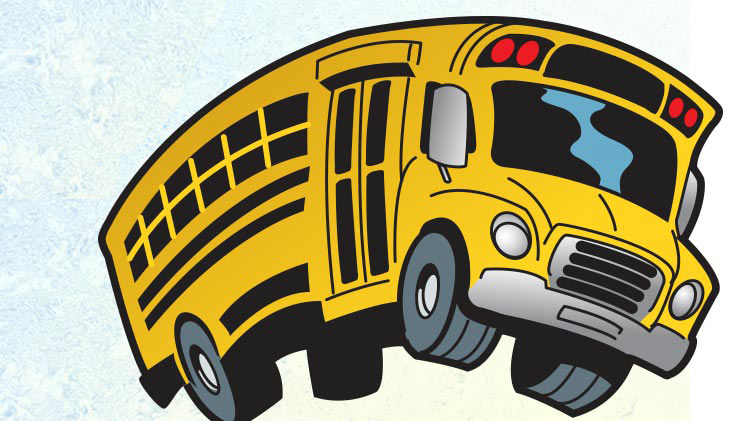 Cleland Ice & Inline Skating Rinks - Cleland Ice/In-Line Skating Rink Fort Bragg 28310 United States Google Map
Schedule your next school field trip with us!
Days/time available: Mondays, Wednesdays, and Fridays, 11:30 a.m. - 1:30 p.m.
Field trips can be scheduled during any weekday Public Skate Session.
Open to the public.
Registration Info
Advance registration required.
Contact