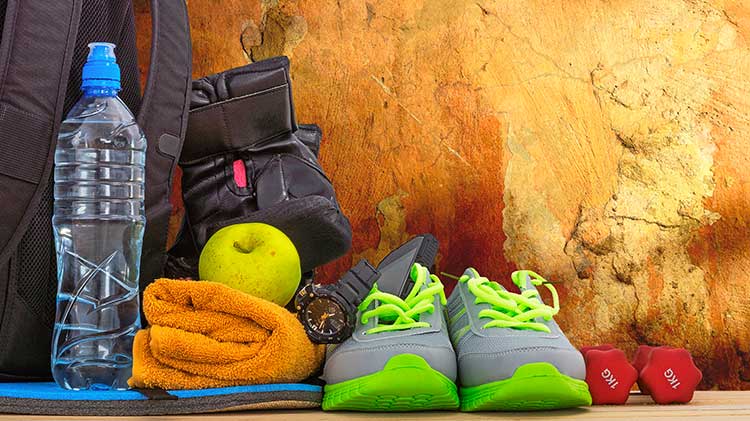 Group Fitness Classes - Get in Shape, Stay in Shape
$4 per class
$35 for 10 class pass
$50 for 20 class pass
Starting January 2nd, previously purchased passes will be honored until expiration.
All passes can be purchased at Leisure Travel Services located in the mini mall.
Towle PFC - 432-6493
Hercules PFC - 394-2892
Open to DoD Card Holders, ages 16+
For current group fitness class schedules, visit the Group Fitness Classes page.