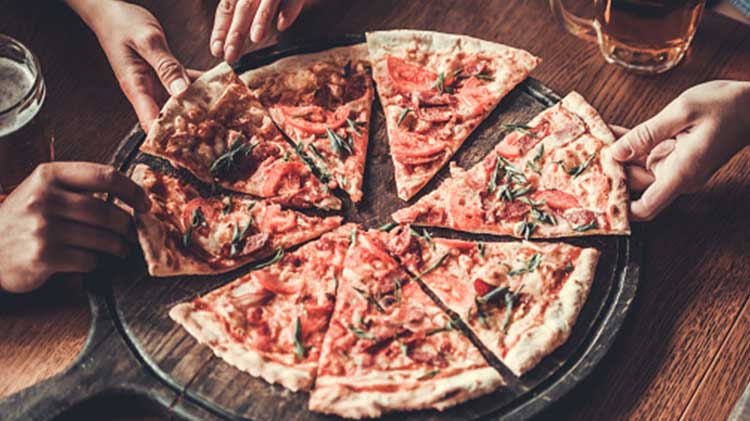 Sports USA - Sports USA Bldg. 3-2102 Longstreet Rd. Fort Bragg Google Map
11 a.m. to 1:30 p.m. Monday through Friday.
Book a group and receive a discount on the all-you-can-eat lunch buffet at Sports USA!
Book 10 to get 10% off
Book 15 to get 15% off
Book 20 or more to get 20% off
Open to the public.
Cost
$10.25 regular price