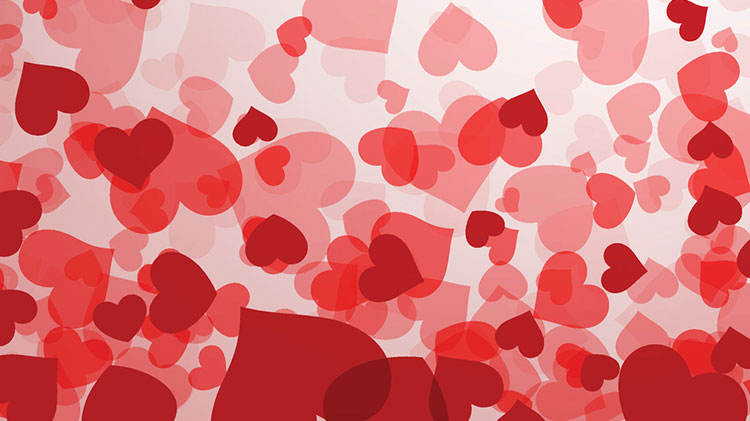 Holiday Hearts Application and Program Criteria (.pdf)
Join in the "Spirit of Giving" by participating in the annual Holiday Hearts* Program. Choose a heart from the ACS tree beginning November 14, 2017 and return unwrapped gifts to the ASYMCA by Wednesday, December 6, 2017!
To nominate a soldier, please click here for an application and program criteria. Applications will be accepted beginning October 16, 2017. All completed applications must be submitted to the ACS/IVS office by close of business, Friday, November 17, 2017. For application information, please call ACS at +1 (910)396-8160.
The program is a partnership initiative between Army Community Service and the Armed Services YMCA. This partnership does not imply endorsement of any private organization by the Federal Government or Fort Bragg.
* All hearts are children of service members assigned to Fort Bragg (E4 and below) who are experiencing a financial hardship as we approach the holiday season.