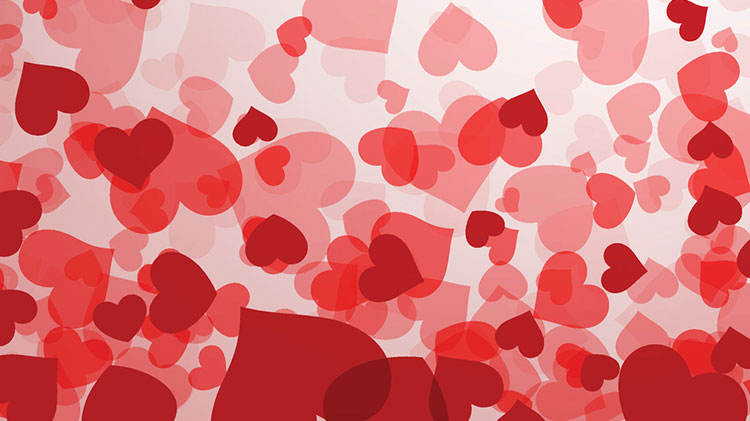 ACS - Fot Bragg Soldier Support Center (3rd floor) Bldg. 4-2843 Normandy Dr. Fort Bragg 28310 Google Map
Holiday Hearts Program application and program criteria (.pdf)
Each year as we approach the holiday season, there are generous individuals in the community who ask to help a Soldier and his/her Family who may not be able to afford gifts for their children due to financial hardships or other unforeseen circumstances. The Holiday Hearts Program, similar to the familiar Angel Tree, was developed in 2003 to match these individuals with Soldiers/Families who may need assistance.
Applications and program criteria will be available beginning October 8, 2018 at the ACS/IVS office (Soldier Support Center, Bldg. 4-2843, Normandy Drive), the Armed Services YMCA (Bldg. 2-2411, Jackson & Woodruff Streets), or here (.pdf).
Completed applications will be accepted at ACS/IVS office only, October 16, 2018 through close of business, Friday, November 16, 2018. See Google Map above for directions. Applications will not be accepted via email or fax - must be submitted in-person.
This program is administered by Army Community Service (ACS), Installation Volunteer Services (IVS), and the Armed Services YMCA.