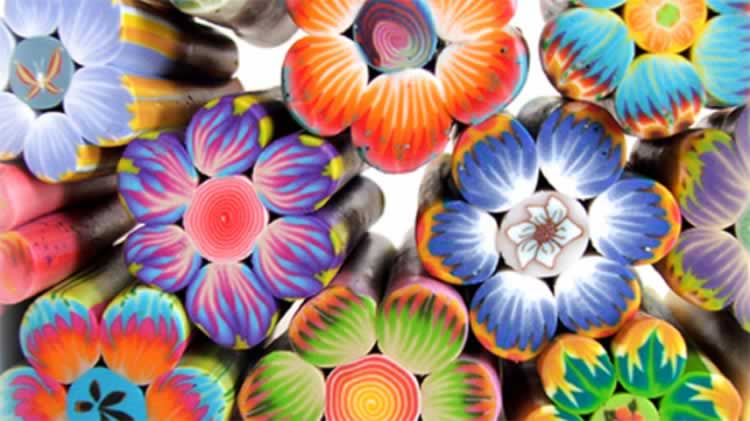 Resiliency Through Art Program
Frame and Design Arts - Arts and Crafts Center - Frame and Design Arts Fort Bragg 28308 United States Google Map
Families, WTB, Individuals, Units, etc. 
You may attend 4 sessions for free and there after each session is $5 (exception - WTB is always free). Currently we have 2 sessions set up for anyone to attend: Wednesdays 1-2:30 p.m. and 4:30-6 p.m.
If you have a group, please call us to set up a session time just for you!