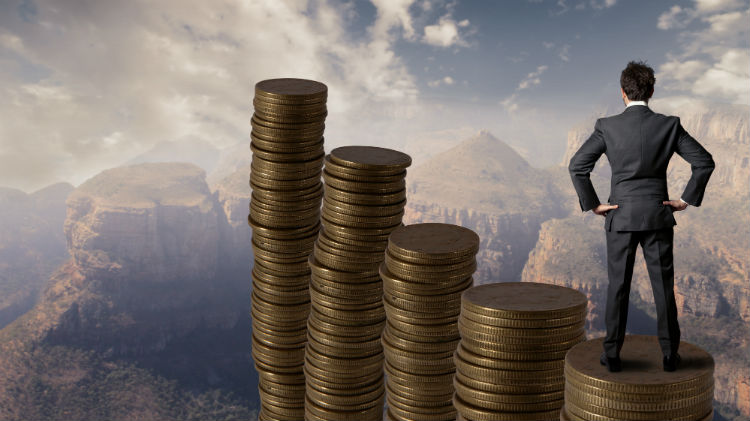 Savings and Investment Class
Date: May 25, 1:30 p.m. - 4:30 p.m.
Financial Readiness Program - Soldier Support Center Fort Bragg 28310 Google Map
Discuss the importance of investing and saving, as well as learn about different types of mutual funds, IRAs/TSP and much more.
Registration Info
Registration is required. Call to register.
Contact