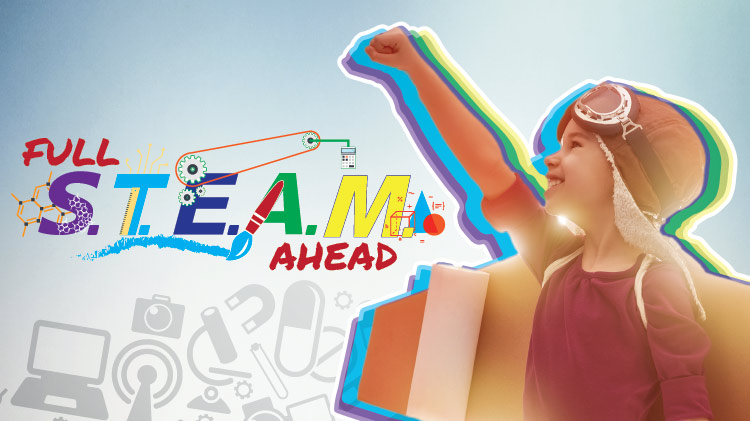 S.T.E.A.M. Science Technology Engineering Art Math
Date: Sep 16 2020, 3:30 p.m. - 4:15 p.m.
Throckmorton Library - Throckmorton Library Bldg. 1-3346 Randolph St. Fort Bragg 28307 Google Map
Science is FUN! Engage in S.T.E.A.M. learning with hands-on activities that encourage exploration and discovery for those in Kindergarten through Grade 5.
S.T.E.A.M is every 3rd Wednesday of the month.
Topics by month:
January: Marshmallow Constellations
February: Robotics
March: Crystal Growing Kits
April: DNA Kit (Cancelled)*
May: Enviro Batteries (Cancelled)*
June: Tye-Dye Sharpie Shirts (Cancelled)*
July: Just Add Water (Cancelled)*
August: Tessellation Math (Cancelled)*
September: Energy Kits
October: Windmills
November: Volcanoes
Open to the public; each session is available to the first 24 students. Please pick up tickets for this event at the Children's Desk.
* Cancelled due to COVID-19.