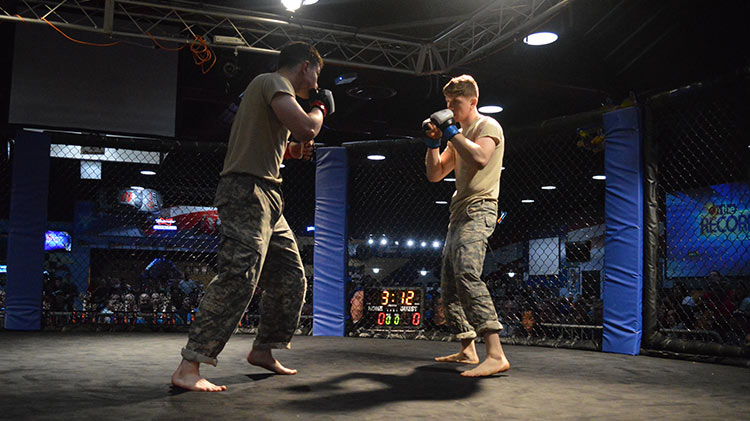 Date: Mar 3, 2 p.m.
Sports USA - Sports USA Bldg. 3-2102 Longstreet Rd. Fort Bragg 28310 Google Map
Watch the best in the military compete in the cage!
Soldiers from all over will decend on Fort Bragg for this 3 day tournament that begins on March 1, 2018.
Finalists will compete for the coveted championship belt.
Open to everyone.