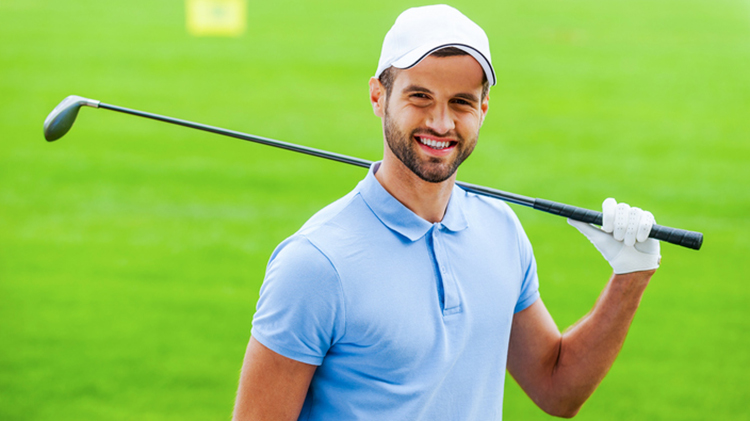 2018 Fort Bragg Golf Membership Drive
Note: This event has already passed.
Date: May 1 2018 - May 31 2018
Locations: Ryder Golf Course and Stryker Golf Course
Enjoy all the benefits that come with being a member at two quality golf courses with great greens and rolling fairways! First 50 New members will receive an exclusive Bryon Nelson Golf Shirt with Ryder & Stryker Golf logo's on each sleeve. ( a $79 value)
2018 Fort Bragg Golf Annual Membership Rates:
E1-E5: $480
E6-03/W3: $660
04/W4-up & DoD Civilian: $840
Civilian: $1,020
For additional information regarding the memberships available at Stryker & Ryder Golf, please call.