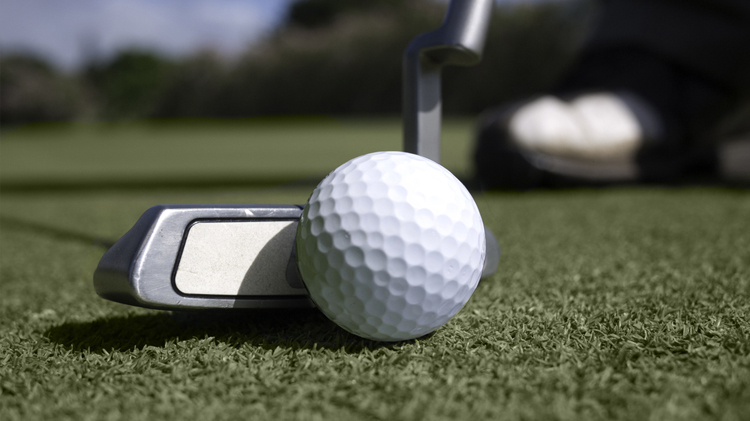 Alpha/Bravo Challenge - CANCELLED
Date: Apr 18 2020, 7:30 a.m.
Stryker Golf Course - Stryker Golf Course Bldg. K-1219 Bragg Blvd. Fort Bragg 28303 Google Map
******* This event has been cancelled due to COVID-19. *******
7:30 a.m. tee time start.
FORMAT: 18 holes of individual stroke play, gross and net scores. Player plays his original ball known as the ALPHA ball, at any time during the play of the hole they are on, the player may play a second ball known as the BRAVO ball. The catch is the player must play the BRAVO ball regardless the outcome of the shot until the ball is holed. The player is allowed to play the BRAVO ball one time per hole. So choose wisely.
Open to everyone, ages 13 years and older.
Cost
Entry fee: $20 + applicable player fees
Registration Info
Registration required; deadline to register is April 17, 2020.
Register at Stryker Golf Course.
Contact