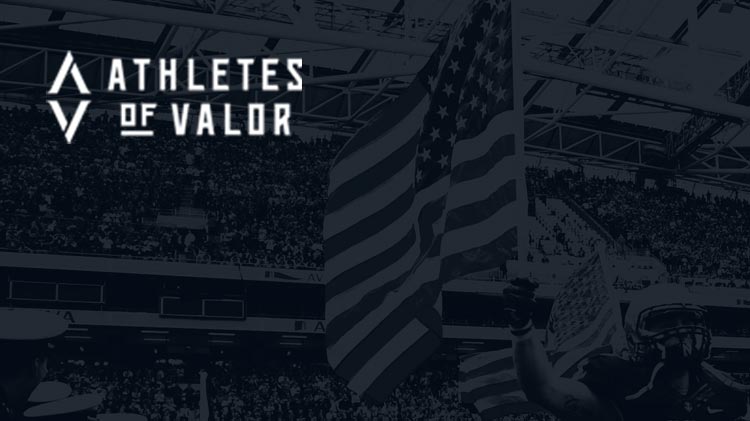 Athletes of Valor Sports Performance Combines
Note: This event has already passed.
Date: Jun 21 2019 - Jun 22 2019
Football: June 21, 6-9 p.m., Hedrick Stadium
Basketball: June 22, 10 a.m. - 1 p.m., Ritz-Epps PFC
Athletes of Valor scours the country looking for the best athletes currently serving in the U.S. Military, who want to transition into college athletic programs.
What To Expect:
Combine Testing
Individual Positioning Training
Offense/Defense Team Drills
College Recruiting Process
One-on-One Training from Former D1 Players and Coaches
Personalized Recruiting Profile on Athletes of Valor Platform
Dedicated Athletes of Valor Scout
Open to Active Duty Military.