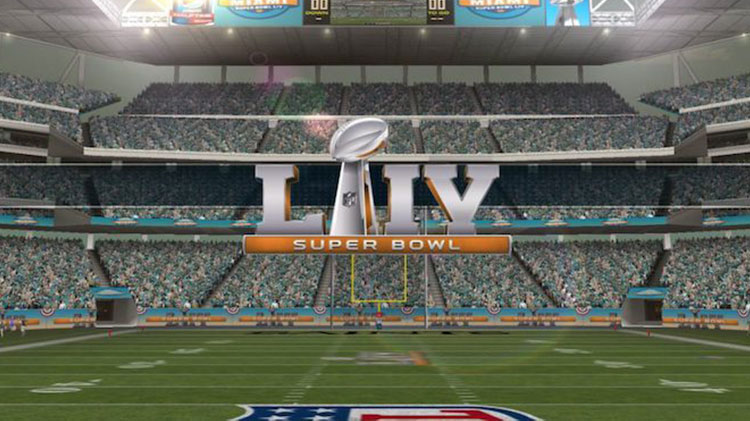 Date: Feb 2 2020
Dragon Lanes - Dragon Lanes Bldg. 4-2374 Reilly Rd. Fort Bragg 28310 Google Map
Tailgate Bowling Party: 2:30 p.m. - 5:30 p.m.
2 games/shoes $6 per person. Tickets available at Dragon Lanes January 15-31, 2020. Tickets will need to be purchased in advance. Lanes subject to sharing.
Kick Off: 6 p.m.
Who will win Super Bowl LIV? Watch the action live with us at Dragon Lanes as the San Francisco 49ers and the Kansas City Chiefs battle it out for the title!
Limited bowling during game at $2.50 per game per person.
Free buffet at half time while supplies last.
Open to the public.