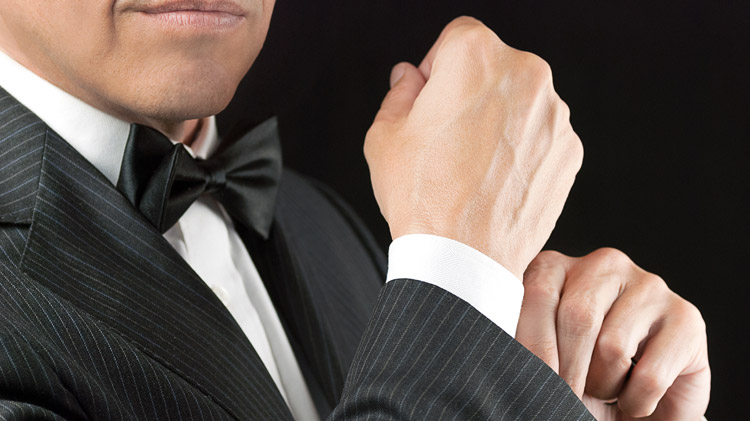 Date: Sep 14 2019, 6 p.m.
Better Opportunities for Single Soldiers - Bldg. H-4358 Sapper St. Fort Bragg 28310 Google Map
Celebrate the 31st anniversary of BOSS! Women wear dresses and men come in suits or tux.
Tickets available at the BOSS Office. See Google Map above for directions.
Open to Single Service Members only.