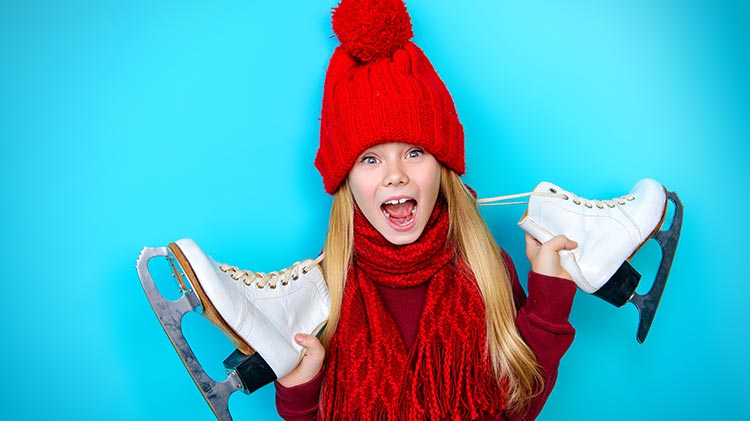 Camp Snow Spring Skate Camp - CANCELLED
Date: Apr 15 2020 - Apr 17 2020
Cleland Ice & Inline Skating Rinks - Cleland Ice/In-Line Skating Rink Bldg. 3-1606 Reilly Rd. Fort Bragg, North Carolina 28307 United States Google Map
******* This event has been cancelled due to COVID-19. *******
Dates/time of camp: April 15-17, 2020, 8:30 a.m. - 12:30 p.m.
On Ice Classes:
Speed, power, choreography, jumps, spins,hockey skills, basic skating skills
Off Ice Classes:
Conditioning, Zamboni, skate sharpening, rink operations, history of Ice skating, stretching, yoga
Campers must bring their own lunch, as lunch is not included.
All campers will be invited to participate in our spring ice show on Friday, April 17, 2020 at 6 p.m.
Open to the public. Camp is for youth, ages 5-17 years.
Registration Info
Register at Cleland Ice Rink.
Registration opens March 1, 2020 and ends on April 13, 2020.
Contact