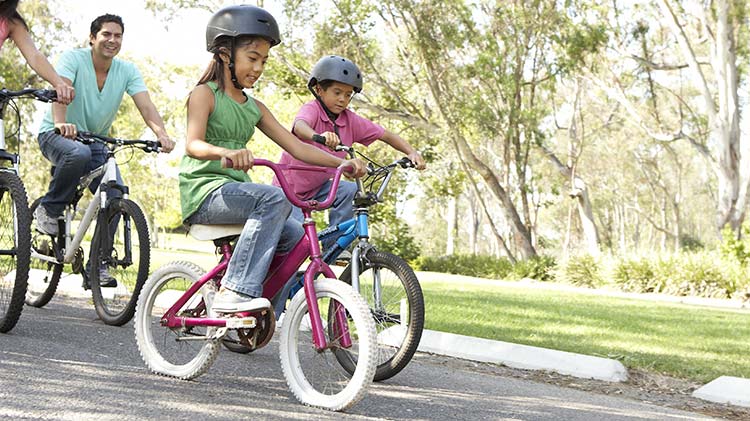 Co-Parenting Families of Divorce and Custody (DSS)
Note: This event has already passed.
Date: Dec 3 2019, 1 p.m. - 4 p.m.
Class length: 2 sessions. 3 hours per session. Participants must complete both sessions.
Session dates/time: December 3 and 5 (1-4 p.m.)
This class teaches parents to help their children develop a sense of responsibility, self-discipline, creative cooperation and problem-solving skills. Attendees learn how to defuse power struggles, promote open communication and empower their children to be accountable for their won actions and choices.
This 2-session class is free and open to DoD ID Cardholders and their Family members. Classes are held at the Cumberland County Department of Social Services (1225 Ramsey St., Fayetteville, NC).
Registration Info
Please call to register.
Contact