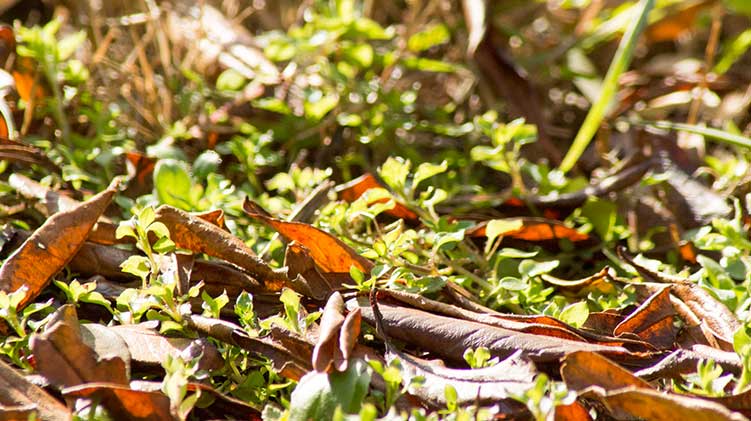 Summer Outdoor Education Program
Note: This event has already passed.
Date: May 24 2019, 10 a.m.
Smith Lake Recreation Area - Smith Lake Recreation Area United States Google Map
Location: Smith Lake Recreation Area (Upper Pavilion at Smith Lake Beach)
May 24, Scale Back Your Fear With The Year Of The Snake
Learn about native snakes of the sandhills region of NC, methods for identifying common snakes, and what to do when approached by a snake (or snakes) in the wild. The park corn snake, Pyro, will be on display and available to anyone interested in getting up close to these unique, scaly, reptiles.
June 22, Macroinvertebrates
Did you know that there are insects that spend part of their lives under water? Discover these fun and wiggly creatures with us while playing games and trying to identify each one.
July 6, A Fiery Beginning
Join us as we explore the Longleaf Pine ecosystem in North Carolina's Sandhills and how it's dependent on regular fire to grow. With a ranger, we will talk about this unique place, how animals and plants have adapted to survive here, and how fire plays a role in helping them thrive. We will also learn about techniques and equipment park rangers use to promote this ecosystem.
August 3, Birds Of Prey
Owls, Hawks, Falcons, and Vultures, these are common birds of prey that can be seen in North Carolina. Come out and learn more about these beautiful bird.
Open to the public. No registration required.