July 4th Celebration
Fort Bragg Parade Field
Jul 4 2022, 3 pm
Jul 4 2022, 3 pm
The annual Fort Bragg July 4th Celebration returns for 2022! This year's event will feature musical headliner Walker Hayes, as well as parachute free-fall demonstrations, our popular flag ceremony, fireworks presented by USAA and food and beverages.
Pets, glass bottles, and BBQ grills are not allowed. View the full list of prohibited items and bag policy (.pdf). Tents are only authorized in TENT CITY (details on required reservations below).
Attendees are encouraged to arrive early due to heavy traffic flow. The event is free and open to the public (gate access required).
Musical Headliner: Walker Hayes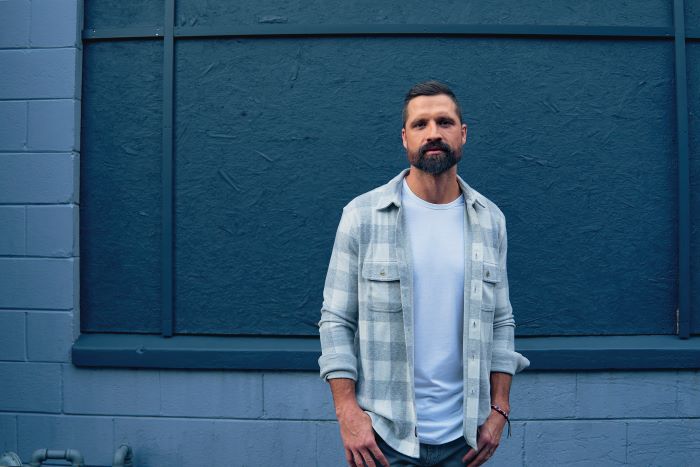 _____________________________________________________________
Interested in becoming a Food Vendor?
Food Vendor Application for the 2022 July 4th Celebration (.pdf)
Email or call +1 (910)908-5977 to get the email address to send application to.
_____________________________________________________________
Event Layout, Parking and Vendor Menus
July 4th Celebration Event Layout Map (.pdf) - coming soon!
July 4th Celebration Parking Map (.pdf) - coming soon!
July 4th Celebration Vendor Menus (.pdf) - coming soon!
Sequence of Events
General FAQs/Information
Event is open to the public; gate access required. If you are a Non-DOD ID Card Holder, you must visit the Visitor Center located at the All American Gate to obtain gate access for the event. July 4th Celebration visitor passes may be granted up to 30 days in advance of the event.
Q: What time can I set up my tent/blanket?
A: No one will be allowed to access/set-up on the parade field until 3 pm. Please keep in mind that staff will be unable to watch your belongings. Also, tents are only allowed in the designated tent area; space is limited.
Q: I am a food vendor, how can I participate in this event?
A: We are at capacity, and are no longer accepting applications.
Q: What are the prohibited and allowed items at this event?
A: View the 4th of July Celebration Prohibited Items/Bag Policy (.pdf) - coming soon!

Q: Can I bring ice and/or a cooler onto the Main Post Parade Field?
A: Bags of ice and coolers filled with ice are not allowed to be brought onto the Main Post Parade Field. Guests may be bring an empty, foldable, soft sided cooler (no larger than 14"). Ice will be available for purchase from AAFES on the field for $3.99 per 10 pound bag throughout the event.
Tent City FAQs/Information
Q: When will you begin taking reservations for the designated tent area and how much will they cost?
A: Information coming soon
Q: Do you have to be a DoD ID Cardholder to rent a space?
A: Yes, you will have to verify your DoD ID at check-in.
Q: If something comes up and I can't make it, can I get a refund?
A: No refunds will be issued for tent sites.
Q: What time can I check-in and set up my tent?
A: Check-in will start when the Parade Field opens.
Q: What size of tent can I set up?
A: The space reserved will allow for one 10'x10' tent or smaller.
Q: What am I allowed to bring to my tent space?
A: Please see the prohibited items lists above, in the section titled "General FAQs/Information".
Q: What are some suggested items that I should bring?
A: Bring enough stakes to secure your tent. We have had wind gusts at past events.
Tent City spaces are not vendor spaces. Anyone using these spaces to vend or promote any type of goods will be turned into the MPs and charged with the misuse of government property for personal gain.
Thank you to our Sponsors!