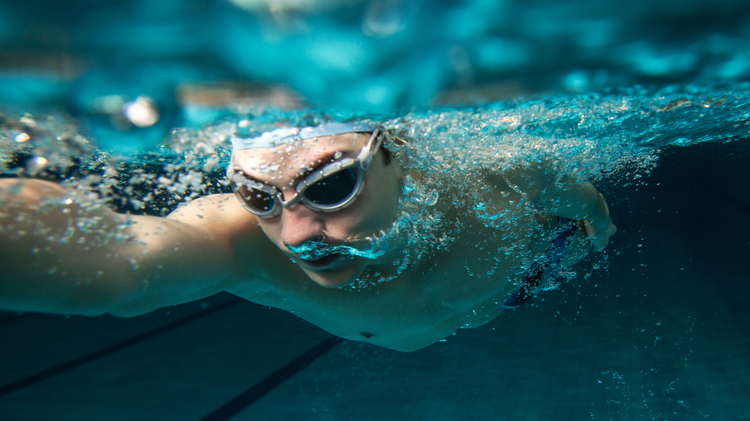 Date: Jun 3, 12 p.m. - 1 p.m.
Tolson Indoor Pool - Tolson Indoor Pool Fort Bragg 28310 Google Map
Experience everything the Aquatics Program has to offer under one roof! Meet our instructors, ask questions and join in as we showcase 7 of our programs. Be sure to bring a swim suit and towel! All ages are welcome to attend this event.
Masters Swim Team
Fighting Fish Swim Team
Deep Water - Water Aerobics
Water Aerobics
Adult Swim Lessons
Youth Swim Lessons
AquaSpin (ages 16+)