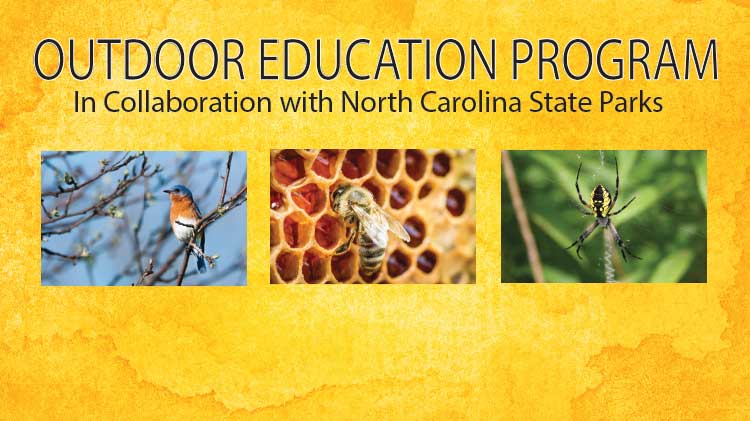 Outdoor Education Program - Animal Habitats
Date: Jul 22, 10 a.m.
Forests, Meadows, Ponds, Wetlands, these are just a few of the animal habitats that you may find in this area. Learn about these different habitats and why it's so important to protect the homes of our wildlife.
Free event. Open to DOD ID Holders and Guests.